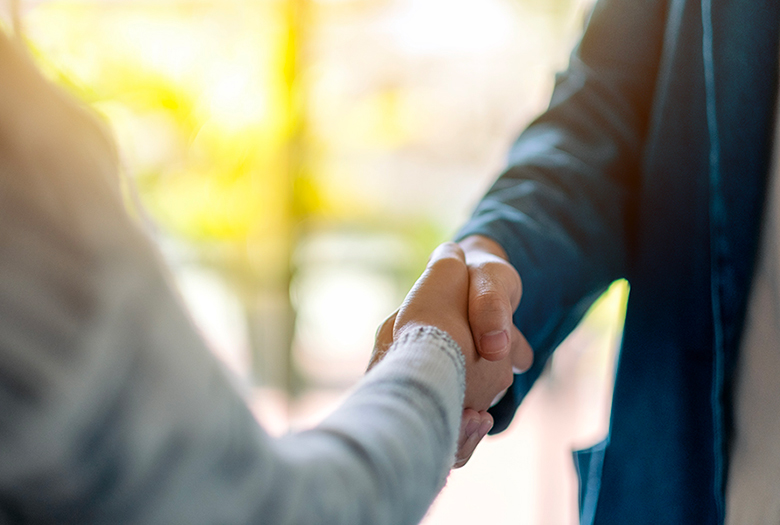 The advantages of being our partner
Becoming a courier / distributor of HR Parcel you can become part of a structured national network, start collaborations with important customers and develop a successful business. The collaboration with us is not exclusive or sole agent, enabling you to continue relations with other businesses of the sector.
Become part of a structural and consolidated company on the market
Manage shipments for customers who ensure large volumes of goods
Develop an activity with large growth opportunities
Access reduced rates for the services we offer
Our goal?
Become the first courier in Italy
We carefully select reliable partners to join our network and who contribute to offering an accurate and timely service.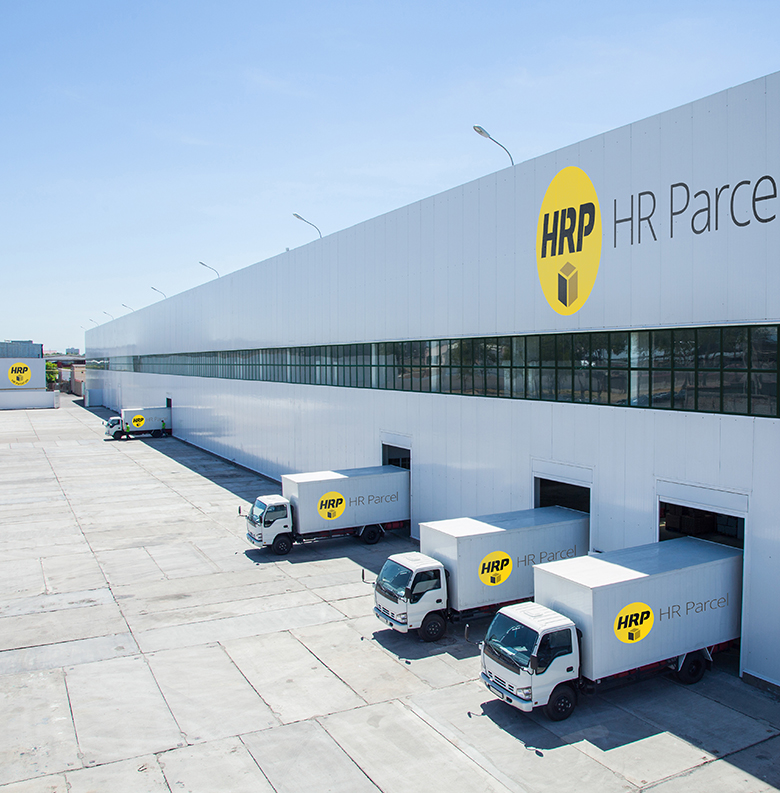 We are always on the lookout for new partners to expand our team.
Do you want to become our partner?
Fill in the form with the information you consider most useful
and one of our staff will contact you as soon as possible.
By your side to increase your potential!